HongEr Machine Create History by Manufacture the First Set of 4-Head Metal Sheet Decoiler in China
We're proudly to announce Shenzhen HongEr Machine Equipment Co., Ltd create history for we made China's first 4-head heavy duty decoiler which customized by our USA client. Much proud of our technical team and so inspired by our valued clients.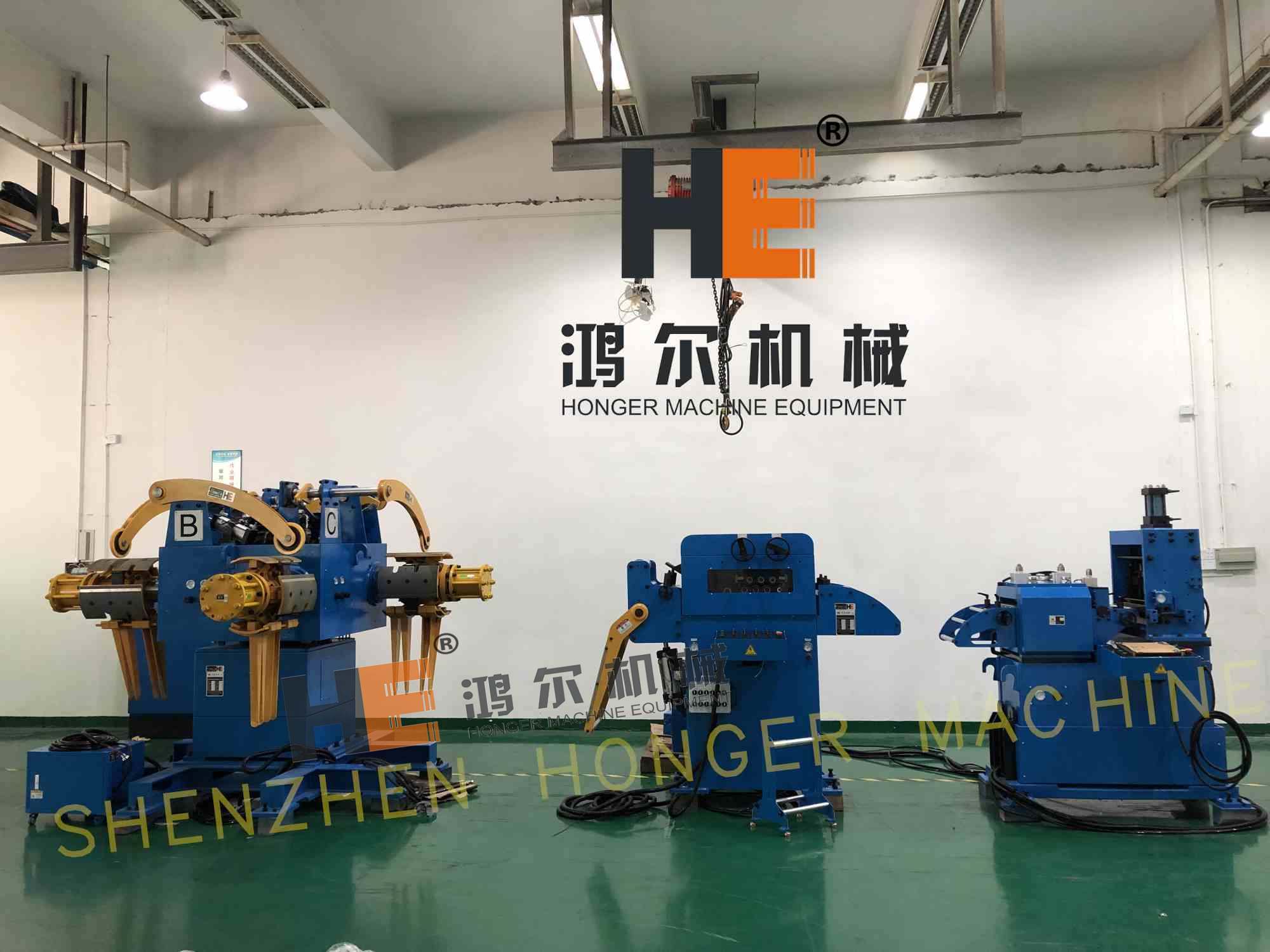 Still hestitate and worried about quality for the metal sheet decoiler, straightener, feeder, press machine and robotic arms? Just asking us and we'll be honored to provide you solution.