How to produce a speaker mesh efficiently? Using what machine?
Coil Handling Equipment For Speaker Net Production Line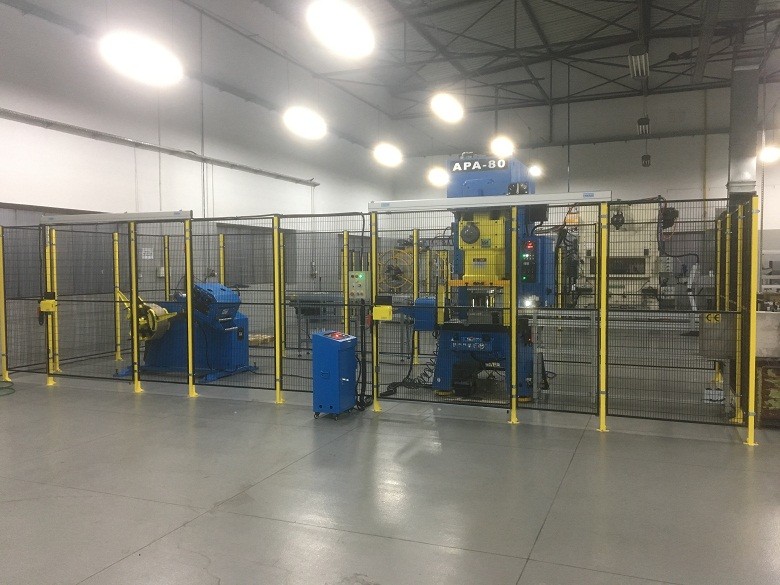 HongEr providing expert stamping automation solution for our customers and can also be customized according to your special requirements. Here is the full stamping line for produce Speaker Mesh serve for our France customers.
The production line including: GL Decoiler Straightener 2in1 Machine + RNC Servo Feeder Machine + APA-80 Press machine.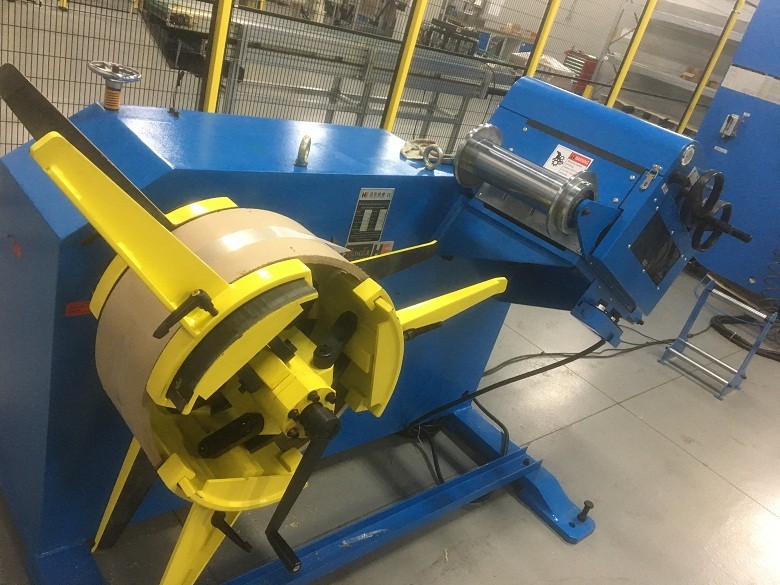 GL COMBINED DECOILER STRAIGHTENER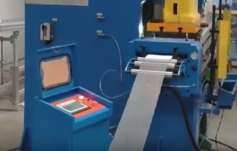 RNC SERVO FEEDER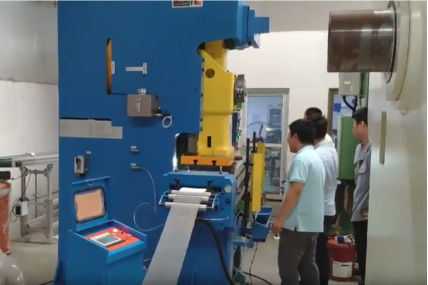 APA GAP FRAME PRESS

APA-80 high performance precision pressing machine is very suitable for many kinds of metal stamping products such as knives, keys, hinges and so on.
With machine body welded with high quality steel under tension elimination, this machine can achieve high precision stamping with good stability and reliability.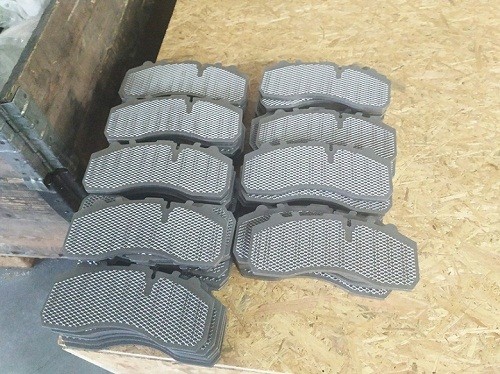 FINAL PRODUCTS